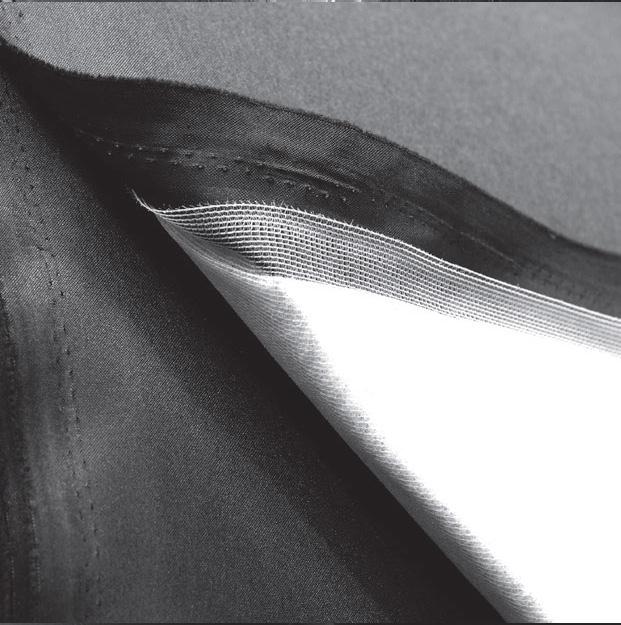 Certified quality
Evolution by nature
Like in the past, the Olmo Group is still strongly led by passion and willpower. The solidity of the organisation and its success are the result of a synergy between different elements: entrepreneurial perspicacity, state-of-the-art production technology, innovative product research, controlled and certified quality, esteem and trust in the employees and respect for the environment.
Solutions for well-being
To the Olmo Group belong Italy's leading companies specialised in the production of polyurethane foams. The Group stands for one of Italy's best examples of advanced entrepreneurship, being highly focused on flexibility and global quality. The Olmo Group began its operations in the polyurethane foam market in 1955, at a time when these materials started being used in upholstery and interior design. Giuseppe Olmo immediately recognised the value of these products and he fully exploited their potential using state-of-the-art production technologies. The enterprises of the Olmo Group are always in the forefront, especially as far as environmental protection it concerns. In fact they don't make use of any substance or gas which could harm the environment and the public health. The quality system of the Olmo Group is certified by well-known Europen advisors.